Ener-G Pure White Rice Flour
Regular price
Sale price
$5.70 USD
Unit price
per
Sale
Sold out
This is now a verified product by the Non-GMO Project. Read more about the project here.
A top-selling gluten-free flour made of 100% pure White Rice Flour. Brown rice is extracted by removing the inedible hull of the rice kernel while maintaining the bran. The brown rice and bran are then polished off into a powder, leaving white rice. The white rice is finely milled into flour, thus it becomes White Rice Flour. Though both White Rice Flour and Brown Rice Flour are interchangeable, White Rice Flour will not disrupt the taste of a dish, as it is flavorless. White Rice Flour is commonly used in gluten-free baking, from bread and muffins to cakes and cookies. White Rice Flour produces a grainier texture in baked goods, so it is typically best to combine it with other gluten-free flour for more balance.
Buy this product by the case and save up to 5% over purchasing them individually!
STORAGE: This is a dry product and does not require refrigeration or freezing. Opened or unopened, this product should be stored in a cool, dry area and has a 3-year shelf life from the production date.

USE BY DATE: The expiration date is embedded on the top of every box and is read as Month Day Year (e.g.: 010110 means the product will expire on January 1st, 2010).
Recipes using White Rice Flour:
Ingredients: Pure White Rice Flour.

~Produced in a facility that also processes eggs on a separate dedicated egg line in a separate room. Egg-free products are processed with dedicated egg-free equipment and packaged in a separate room on a DEDICATED EGG-FREE LINE.~
Our Standards

Since 1962, when we first created low protein products for renal pre-dialysis patients we have striven to meet the challenging requirements for diet restricted consumers. We not only offer wheat-free, gluten-free, dairy-free, casein-free, tree nut-free, and peanut-free products, but also products that are low protein, yeast-free, egg-free, and soy-free. Our bakery is dedicated to wheat-free, gluten-free, dairy-free, nut-free baking, guaranteeing that contamination from gluten will not occur. We are also certified kosher under the KOF-K label. KOF-K Kosher certification assures the consumer that ingredients used in the products meet the highest Kosher as well as the strictest cleaning standards.
Shipping

We currently ship our products worldwide with UPS! Please note, free shipping over $75 only applies to orders in the USA.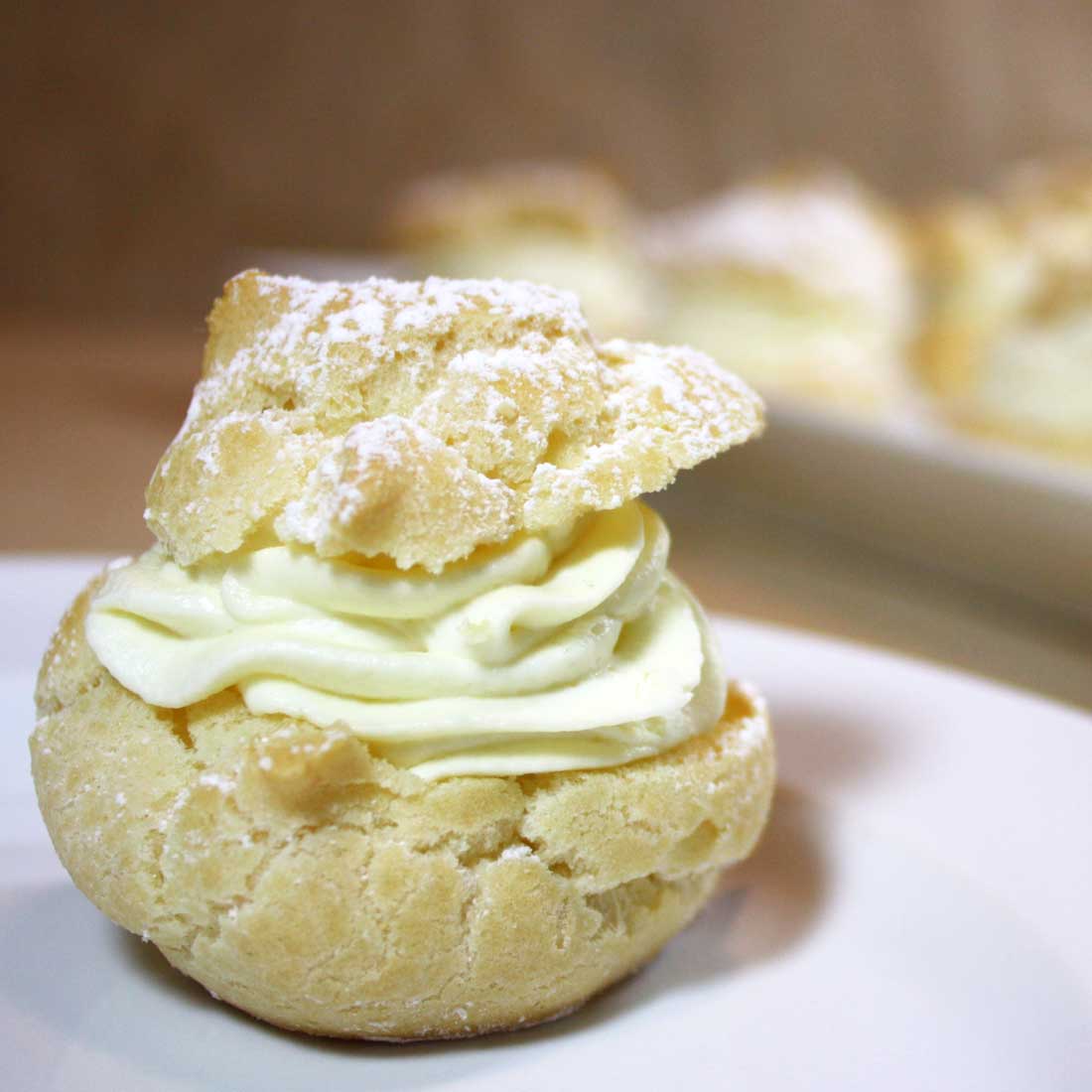 Customer Reviews
06/23/2020
Mimi F.
United States
I've used your flours for more than 20 years. Never disappointed. Bought your bars until you went but free, as well. You are the best!
Blog posts
This recipe makes a delicious lunch or dinner to enjoy with family or friends.

This recipe makes a delicious lunch or dinner to enjoy with family or friends.