Ener-G Rice Pizza Shells 6"
Regular price
Sale price
$13.75 USD
Unit price
per
Sale
Sold out
Our best-selling gluten-free, low-protein pizza shells are made with rice flour. The Rice Pizza Shells make a great pizza crust alternative. Perfect toasted in the oven with your favorite pizza toppings.
Buy this product by the case and save up to 5% over purchasing them individually!
Our baked goods are kept fresh through a highly developed vacuum packaging process and guaranteed fresh by the Sell By/Best Before Dates.
Ingredients: Filtered Water, Rice Flour (White & Sweet), Tapioca Starch, Vegetable Oil (Contains one or more of the following: Non-GMO Canola Oil**, Safflower Oil, or Sunflower Oil), Bamboo Fiber, Pear Juice Concentrate, Modified Cellulose, Salt, Potato Flour, Yeast, Citrus Fiber, Baking Powder Substitute (Calcium Carbonate, Magnesium Carbonate, Glucono Delta-Lactone, Citric Acid).
~Produced in a facility that also processes eggs on a separate dedicated egg line in a separate room. Egg-free products are processed with dedicated egg-free equipment and packaged in a separate room on a DEDICATED EGG-FREE LINE.~
**We use Non-GMO Canola Oil whenever possible. All products we are currently producing ONLY contain Canola Oil. If we must use Safflower or Sunflower Oil(s) due to ingredient availability issues, we will note the change here, on our ingredient list, and place a sticker on the packaging to warn individuals with Safflower or Sunflower allergies. 
Our Standards

Since 1962, when we first created low protein products for renal pre-dialysis patients we have striven to meet the challenging requirements for diet restricted consumers. We not only offer wheat-free, gluten-free, dairy-free, casein-free, tree nut-free, and peanut-free products, but also products that are low protein, yeast-free, egg-free, and soy-free. Our bakery is dedicated to wheat-free, gluten-free, dairy-free, nut-free baking, guaranteeing that contamination from gluten will not occur. We are also certified kosher under the KOF-K label. KOF-K Kosher certification assures the consumer that ingredients used in the products meet the highest Kosher as well as the strictest cleaning standards.
Shipping

We currently ship our products worldwide with UPS! Please note, free shipping over $75 only applies to orders in the USA.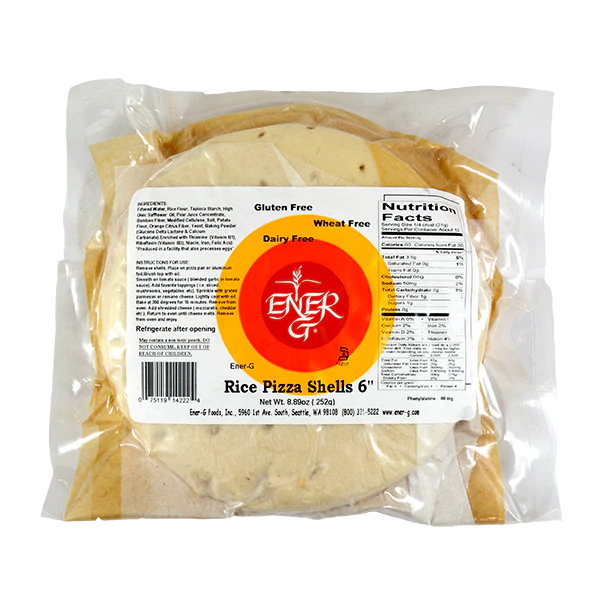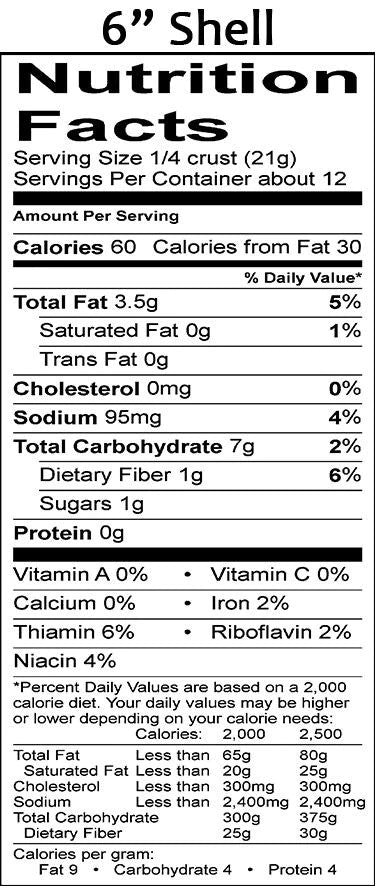 Blog posts
This recipe makes a delicious lunch or dinner to enjoy with family or friends.

This recipe makes a delicious lunch or dinner to enjoy with family or friends.